Pop stars designing their own fashion lines or collaborating with big designers on capsule collections is almost expected. But, can you really keep calm when it's about footwear by Katy Perry, and Zayn Malik? Indubitably style icons, both of them, they're young, they're eclectic, they're edgy, and we're given to understand, their shoe collections will be right on cue with their personal style statements. Sounds pretty awesome, right?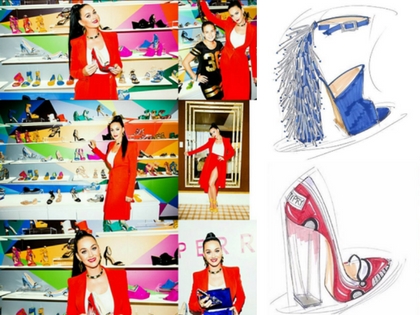 On Our Wishlist: Katy Perry Footwear
While this is her first-ever fashion foray, Perry has already made her presence felt in the beauty and fragrance categories, more than a few times now. As for the shoes, the initial sneak peek reveals a mix of sandals, sneakers, stilettos, pumps, and even pointy ballet flats in bold colours, fun prints, and crazy embellishments—in short, totally Perry's style. The shoes will be priced between $59 and $299 (£44 and £227 approx), which Katy believes makes them an affordable must-have for her fans (well, yes, but no).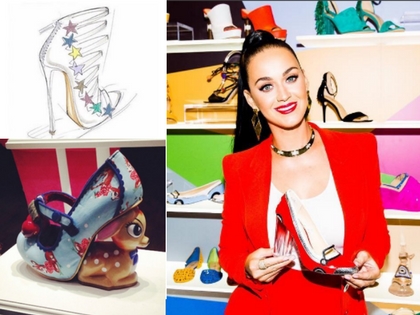 Also On Our Wishlist: #GiuseppeXZayn
Yes, Gigi Hadid's main man Zayn Malik is collaborating with Italian footwear designer Guiseppe Zanotti on a capsule collection of boots. The statement he hopes to make is that of "being happy to look a bit scruffy… just the grungy feel."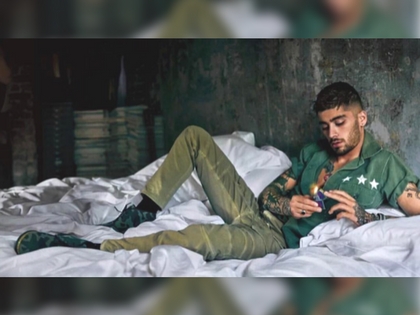 Oh, Zayn, with that stubble, your new bad boy makeover, and that gorgeous head of hair, you can sell us anything! Just one of the four boots have been spotted in snapshots posted by Malik, and they're as edgy as promised—black ankle-rise desert boots in suede with side zipper details.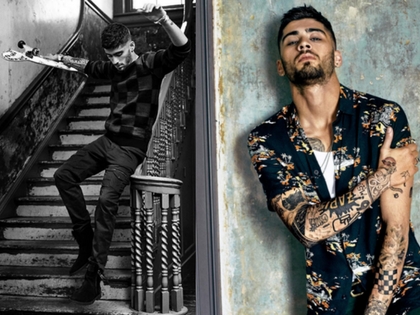 Both, Katy Perry footwear, and the #GiuseppeXZayn line of shoes will be up for grabs come Summer 2017. We suggest you start saving up and get in line because these babies are going to be flying off the shelves in the blink of an eye.
Images via Instagram/Zayn Malik, Gigi Hadid, Giuseppezanottidesign, EmilySavage00, Xodoshoe, Moustafaelhadary, Fatimadanielagg
Shop For Best-Sellers Here:
Comments
comments