Should I, should I not? Hmm.. For all the ladies out there contemplating whether a hair wash is worth your time and effort today, you know what we're talking about. The reason updos, messy buns, midnight washing to sleep in, and even good ol' talcum-powdered hair exist is because washing your tresses is no mean feat. It takes a lot of planning, mental prep, getting out of bed, commitment to the shower for at least 30 minutes, and then, yet another hour of air drying and blow drying. Oh, but when you're done, it's so pretty, and shiny, and bouncy, and… yes, you want to take it out for the night, date or no date.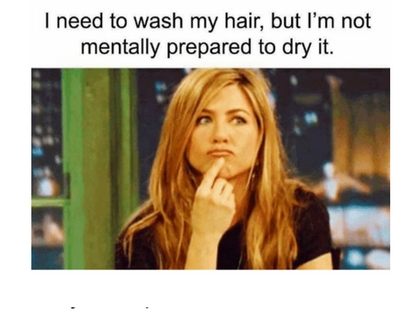 We don't blame you for wanting to scrape by for just another day. In fact, we're here to give you exactly that privilege with some of the best tried-and-tested dry shampoos that have helped give us a free pass even in the sweltering summers. If Gigi Hadid, the Kardashian clan, Jessica Simpson, and all those other celebrities can use this cheat, why not us? Time to fix that greasy hair, pretty lady: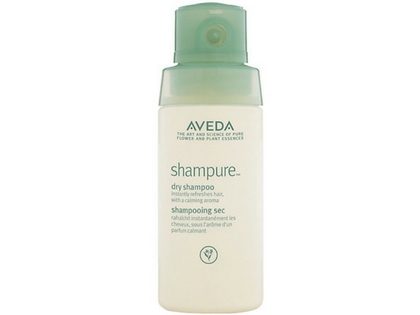 AVEDA Shampure Dry Shampoo: Naturally derived, if this is your first time using dry shampoo, this is your best bet. It'll absorb the extra oil without harming or irritating your scalp (particularly if it is sensitive) and instantly revive your hair.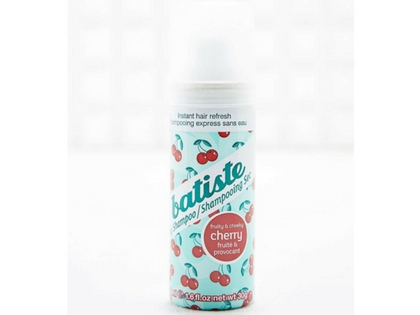 Batiste Mini Dry Shampoo In Cherry Red: This mini dry shampoo is THEperfect stash in your handbag, or car, or backpack. It removes the grease and adds texture to your hair, and the compact size makes it a jet-setter's best friend.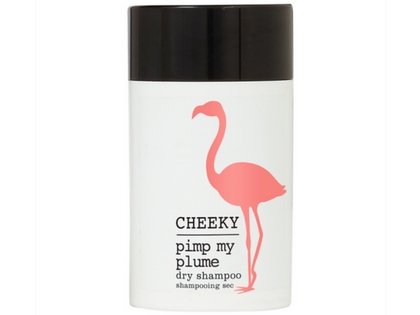 Cheeky Pimp My Plume Dry Shampoo: Pimp up your plume in no time at all. Styling your hair is a bonus feature with this one; just spray it, flip it, set it, and you're good to go.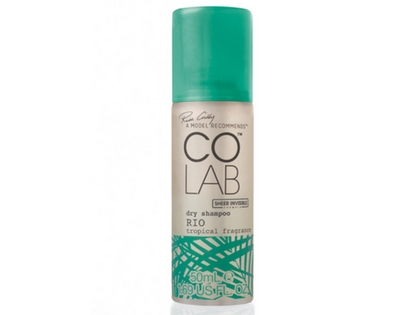 COLAB Dry Shampoo Rio: Absorbs oil instantly and leaves your roots (the root cause of the excess oil build-up) refreshed. Also, it smells really nice, almost as good as freshly washed hair.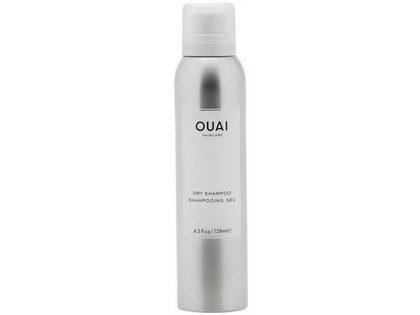 OUAI Haircare Dry Shampoo: A celebrity favourite, this is a definite must-have addition to your haircare kit. Easily absorbed without any flaky residue, it offers enough refreshment between washes and provides the extra oomph to hair that's falling flat.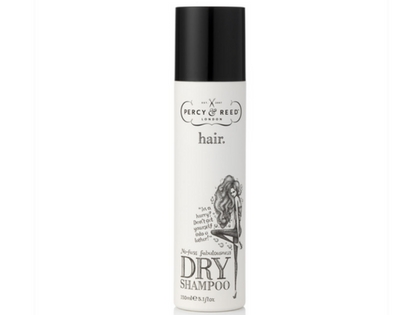 Percy & Reed No Fuss Fabulousness Dry Shampoo: Dull, lifeless hair is a pain to tackle, especially when there's no time for a head shower. Spray on a bit of this dry shampoo on the roots, and expect a 'just washed' look with shiny hair. Spraying a bit on the brush and running it through your hair is another option to make it easier to style the hair.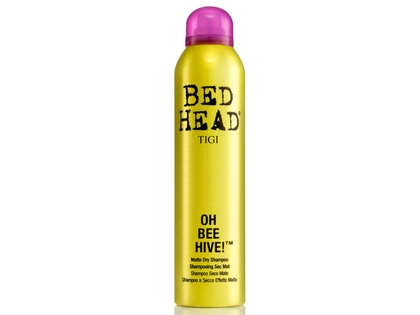 TIGI Bed Head Oh Bee Hive Matte Dry Shampoo: The ideal shampoo for the days you need to create the perfect updo, this baby adds instant volume for that va-va-voom effect.
Shop For Best-Sellers Here:
Comments
comments