Whether you're looking for a garment to take your ensemble from casual chic to fresh and sexy or you're just looking for something to throw on while you lounge by the pool in your bikini as the sun makes an appearance, the kimono undoubtedly is the one clothing type we advise you to turn to.
The word 'Kimono' literally translated from Japanese means thing to wear and it literally is that. With an unpretentious, easy silhouette it is the 'thing to wear' this season. However, we've found a twist in the trend tale. We've spotted a reincarnation of the traditional kimono; the kimono jacket. Seen on the catwalks of Alexander McQueen, Vera Wang, Céline, Gucci and Isabel Marant at New York and Milan Fashion Weeks, the kimono jacket is definitely our hot pick this season. While it is a tricky trend to sport, a little effort and you are sure to make heads turn from the first moment you step into a room.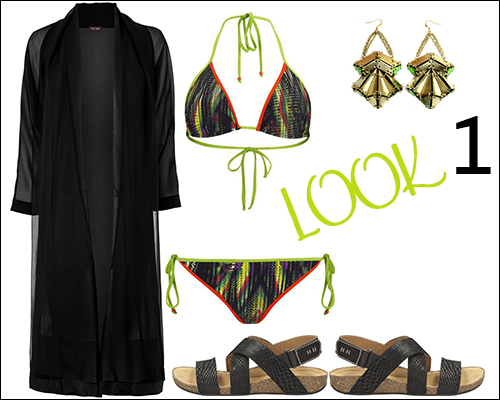 If you want to take the kimono jacket onto the beaches of Brighton or Portsmouth, throw it loosely over a skimpy bikini and look effortlessly chic and ready for the blazing sun.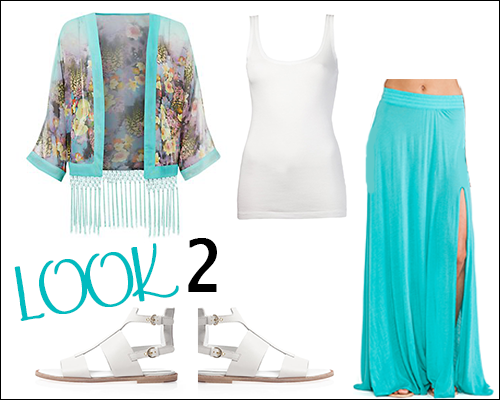 If you're looking for something slightly more feminine, pair the jacket with a flouncy, long skirt and you will tell the world you're an empowered woman who understands fashion but lives on her own terms, and you will say all this without speaking a single word.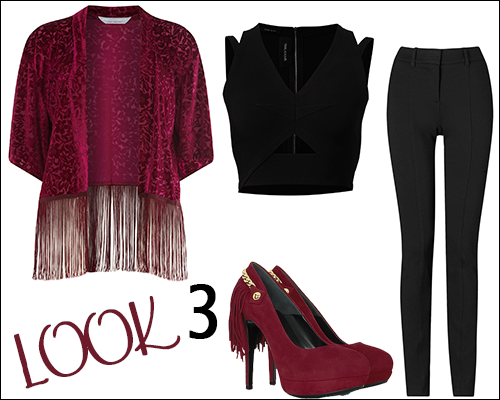 The key to perfecting a no-nonsense yet fashion forward look is to pair the kimono style jacket with a pair of tapered cigarette trousers or a pencil skirt to give it an I-mean-business look.
Embroidered, beaded, colour blocked, velvet, suede, tasselled or fringed, the possibilities of the kimono-style jacket are endless and it is up to you to give this very versatile trend a little piece of your own personality to look effortlessly bohemian and chic. The figure forgiving kimono comes in a variety of styles and lengths to suit everyone and sticks to its promise of adding instant wow to your outfit.
Shop For Best-Sellers Here:
Comments
comments